The fun part is over; a buyer has decided they want to make your Thanet house their home, and just as you reach the fever pitch of accepting an offer, there is a lull. You have been very much hands-on preparing your home for sale, and now it feels li
The fun part is over; a buyer has decided they want to make your Thanet house their home, and just as you reach the fever pitch of accepting an offer, there is a lull. You have been very much hands-on preparing your home for sale, and now it feels like the sales process (conveyancing) is taking place without you. There is always an element of the unknown when conveyancing starts, even the easiest of sales can have a hiccup or two along the way. At Oakwood homes
we know that many sellers may not fully understand what may happen and how you can have a hand in changing the outcome. Therefore, it is important to understand what to expect when your Thanet house sale is in solicitors' hands.
What is conveyancing (also known as the sales process)?
The sales process is the transfer of the legal home ownership from you, the seller, to the buyer. It begins with you accepting an offer and ends when the monies for your property, whether cash or mortgage, are paid and the keys are handed over.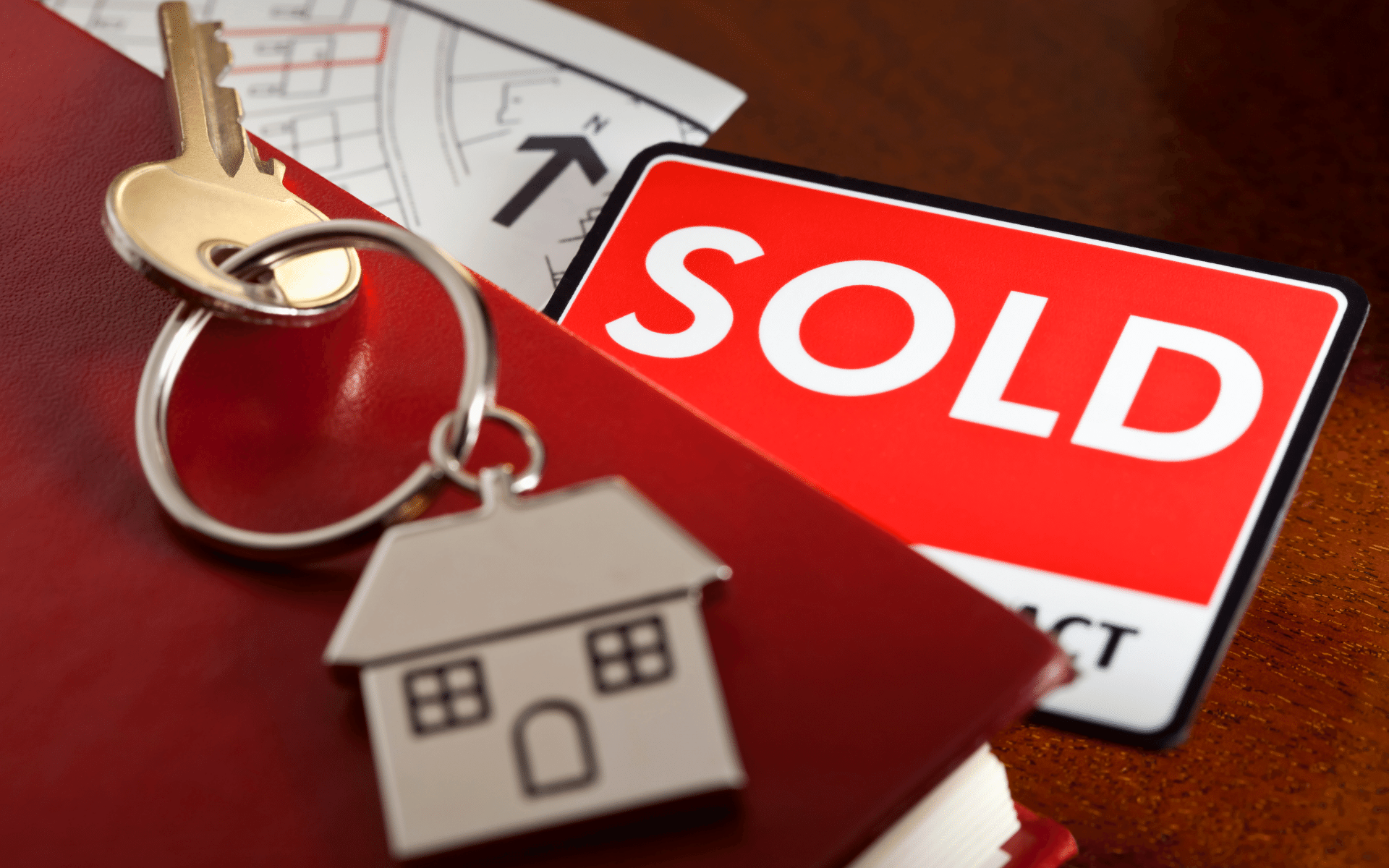 The easiest way to ensure that you have a smooth journey from offer to completion is to be ready to act. Delays make buyers and sellers nervous, and as soon as nerves kick in you usually find that doubts will follow, and what you never want when you are selling your home is someone in your chain having doubts about whether to proceed. With this in mind, get all your home's records and certificates ready so that when your solicitor requests, for example, your boiler service record there is no mad panic and searching of cupboards for the illusive bit of paper – you will have it in your hand as if by magic!
The curse of fall-throughs
No one wants their house sale to fall through and yet accepting an offer from a buyer who isn't in an actual position to proceed raises a big alarm bell. According to research by Quick Move Now, 25% of sales that failed between January and March this year were cause by a buyer who struggled to secure a mortgage. If you instruct us to sell your home, we make sure that all potential buyers are qualified, to ensure they are in a position to proceed, therefore it is worth checking that the estate agent you choose also does the same.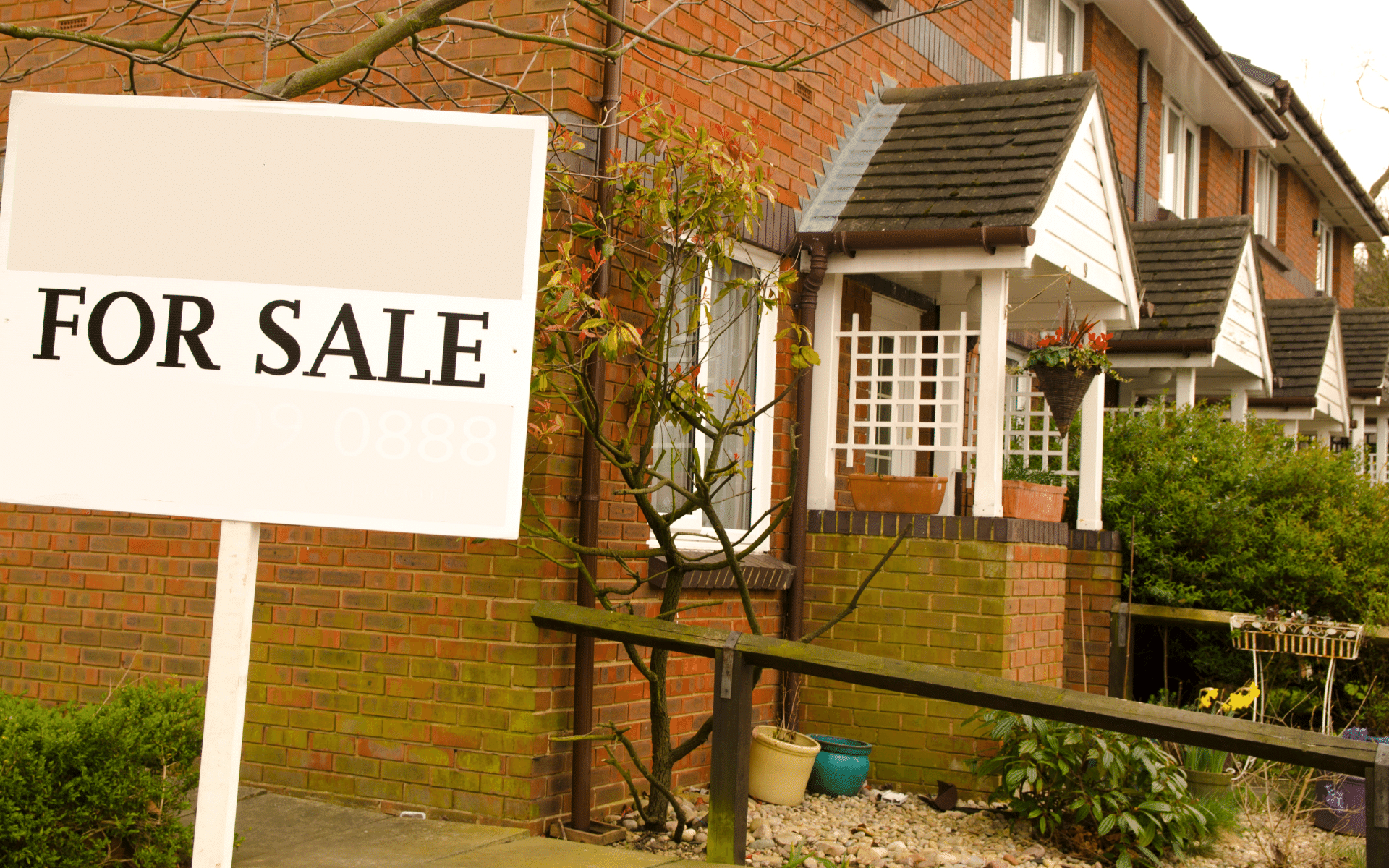 The challenge of an incomplete chain
When your house sale moves into the hands of your solicitor, so does that of the rest of your chain. Your sale is linked to other buyers and sellers, and there will be a top and bottom and what happens in any of the links can result in the whole chain collapsing. The importance of selecting the correct estate agent and solicitor is that they will be keeping an eye on each and every sale, and at any sign of rumbles they will be working hard to get it resolved. If someone pulls out of your chain,
at Oakwood homes
we don't just sit by and watch everything fall apart: we work hard to find a solution so that you can move as you had initially planned. Having someone fighting not just your corner but your entire chain makes a smoother and more enjoyable sales process.
Be ready to make decisions
Your conveyancer will draw up a draft contact, using information from a questionnaire you are required to complete, which will then be sent to your buyers. This document will be the basis of negotiations which will include your completion date, what fixtures and fittings are included in the sale as well as things that could arise as a result of the survey. It is good to think about these questions in advance, this way you will have a thorough understanding of your position, making it easier for your solicitor to have a clear picture of how you are wanted to proceed without endless and time-wasting communications.
It is easy to think that the sale of your home starts when you place it on the market, but in reality it truly begins when an offer is accepted. Ensuring you have placed yourself and your property in a strong position from the start will help secure an offer, just as having a solicitor who is experienced in your kind of property sale will always put you one step ahead. If you would like more advice on the sale process and what you can do to help it succeed, contact our team on 03300 577654