Rain, more rain, flooding, snow, cold weather, the last couple of weeks has been a barrage of weather fronts. So much so that last week, 119 flood warnings had been issued by The Environment Agency as well as 193 flood alerts. These are expected to r
Rain, more rain, flooding, snow, cold weather, the last couple of weeks has been a barrage of weather fronts. So much so that last week, 119 flood warnings had been issued by The Environment Agency as well as 193 flood alerts. These are expected to rise due to the increase in volatile weather caused by climate change. About 5.2 million homes are at risk of flooding in England alone, according to the Environment Agency. It is essential, as a homeowner and as a house hunter you understand the risks associated with buying a house in an area liable to flood and what you should do about it.
Environment Agency
"At least one in six people in England are at risk from flooding from rivers and the sea with many more at risk from surface water flooding. With a rapidly changing climate, adapting what we do and improving our overall resilience is more important than ever before",
states Executive Director of Flood and Coastal Risk Management at the Environment Agency, Caroline Douglass.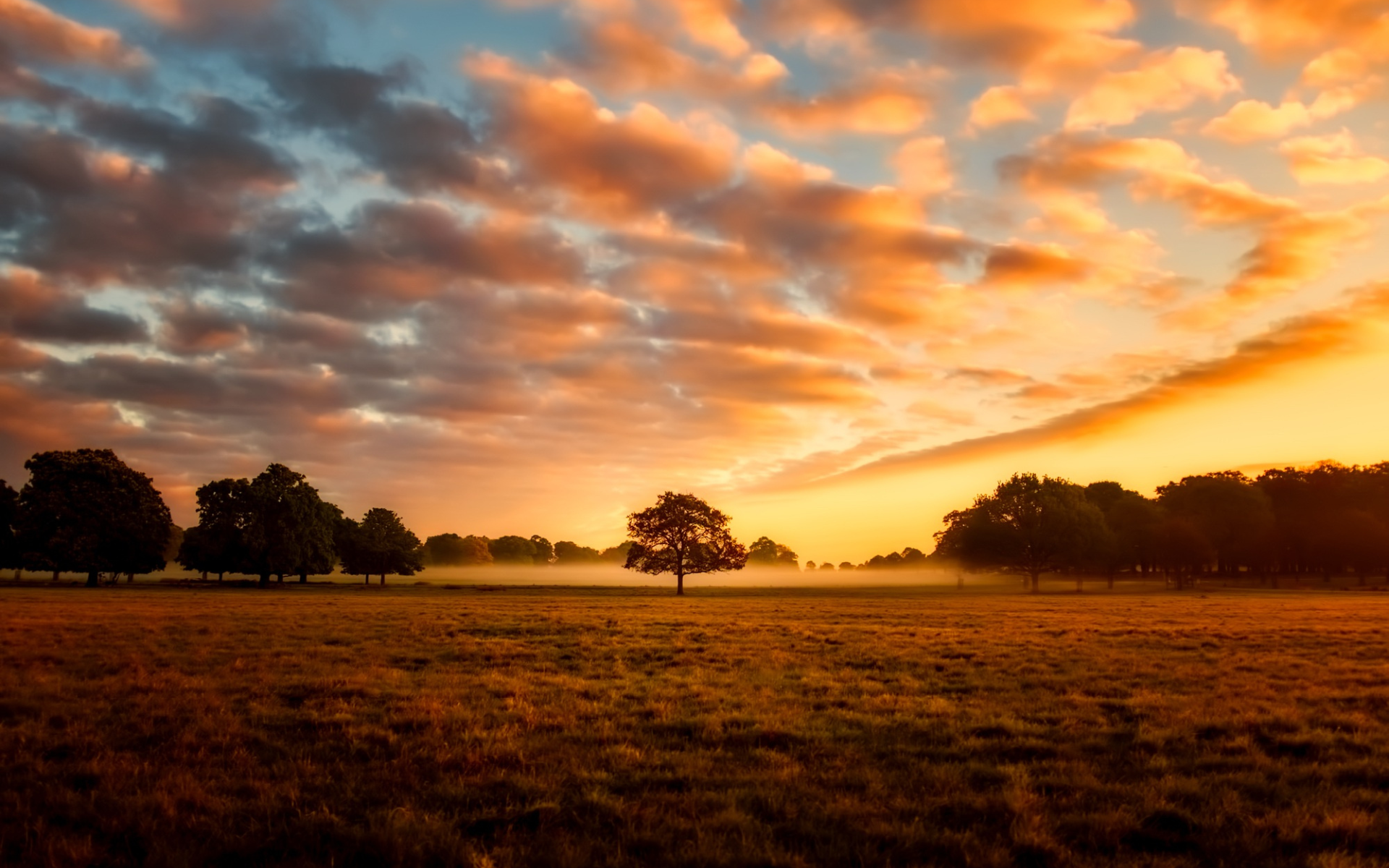 We have known for a long time the vital role trees and woodlands play when it comes to protecting communities from flooding, but now scientists can establish the financial contribution. New Research by Forest Research published on 13 January this year, estimates
"Great Britain's trees contribute over £400m annually in benefits."
This valuation is based on the role our woodlands, forests and trees
play in
"intercepting rainfall, storing water and reducing the potentially devastating surface runoff that causes flooding."
Is my home in a flood risk area?
Many home buyers dream of living near water – there are so many positive benefits to your wellbeing – yet it could also be a sign that your home could potentially be at risk of flooding. It isn't uncommon to discover, when the searches and surveys are completed on a property you wish to purchase, that it could be at risk of flooding. You can check the
Environment Agency
website to see if your home is at risk of flooding if located in England.
If you already live locally, you may have an insight into the area and if it has flooded before. You could also ask the vendor, as they are obliged to tell you, although they may not know the property's entire history with flooding. As the landscape around the property may have changed over the years since it was built, so may the risk, but you can also check the
Historical Flood Outlines
to see if it has previously affected. At the end of the day, the decision lies with you: once you know the risks, only you can decide whether the home is worth it or not.
Flood Zones
Not all flood zones are the same. The Environment Agency has categorised them into three different groups depending on how likely the area is to flood. Flood zone 1 – properties in this area during the year are the least likely to experience flooding – less than 0.1% chance. If you live in flood zone 2, there is a 0.1–1% chance of flooding from rivers and a 0.1–0.5% chance from flooding from the sea in a year. Flood zone 3 has the greatest likelihood of being flooded from rivers, 1% or higher, and above 0.5% higher from the sea.
Can I insure my home?
You should still be able to access home insurance even if your home is at risk of flooding. We recommend that you check out the government-backed scheme
Flood Re
. Flood Re has been around since 2016 to help insurers cover you and your home should you live in a flood-prone area. There are some types of properties exempt from the scheme, such as homes built after 1 January 2009 or commercial properties. Although 90% of home insurers, including Admiral, Direct Line, Halifax, LV, AXA and Lloyds Bank do use Flood Re to insure high risk customers.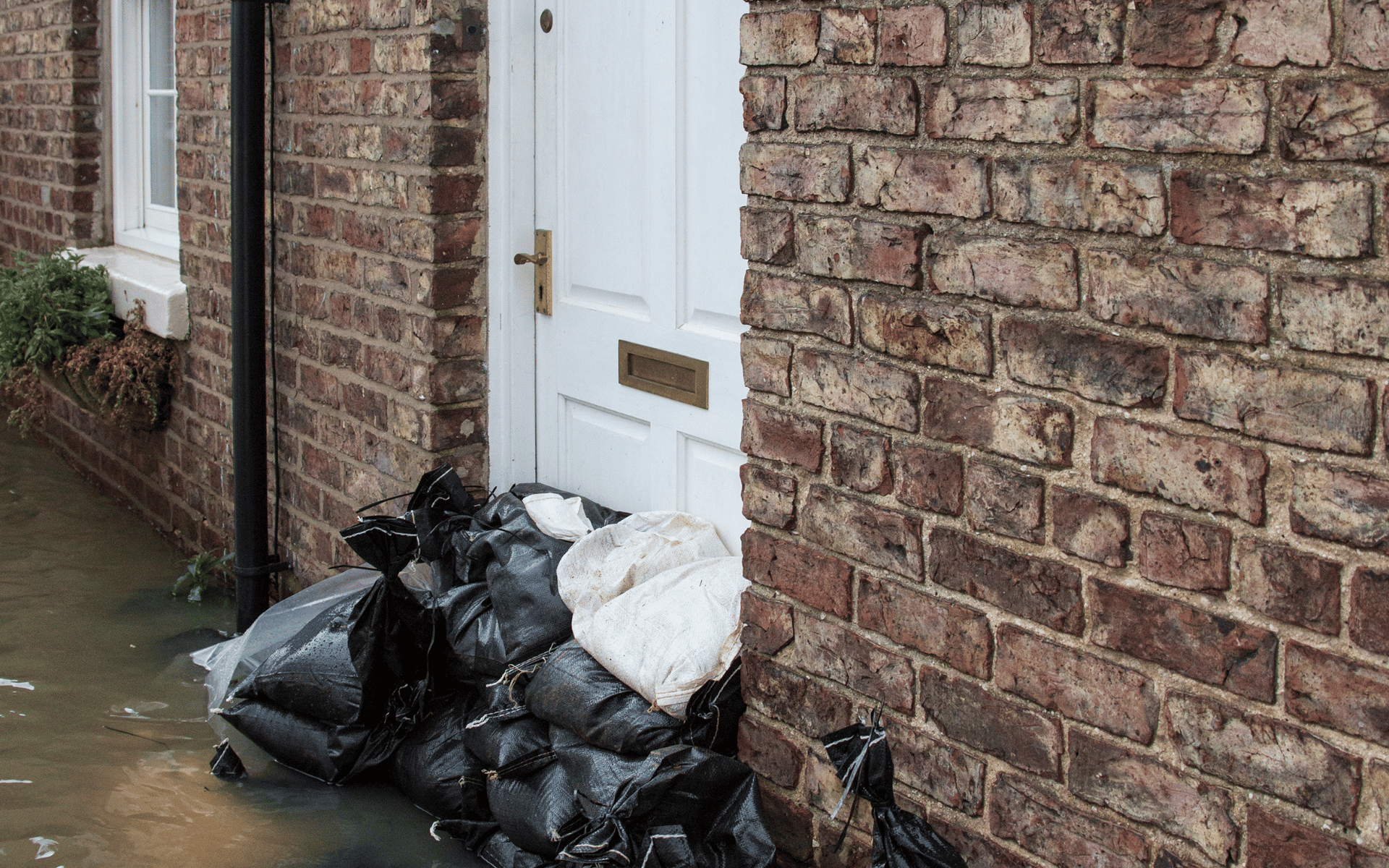 Are there preventative measures I can take?
Every home is different and, therefore, not all measures may be suitable for your home or your family's circumstances. We would recommend that you seek advice from an independent flood risk surveyor or a flood risk consultant before you start to make any changes.
Flood prevention measures are often split into two groups: resistance measures, such as adaptations, and products which have been designed to stop any floodwater entering your home. These include installing airbrick covers and changing doors for flood-proof ones to avoid sewage entering your home in a flood; you could also install non-return values on to your drainage pipes.
Any measures that reduce the amount of damage that flood water can cause to your property are known as resilience measures. Examples of resilience measures include pumping systems, raised electrical sockets and even decorating your home in water resilient paint and plaster. We would also recommend that you make a list of emergency numbers, such as your insurer and Floodline
0345 988 1188.
Should I have sleepless nights?
Millions of people across the UK live in areas that will at some point be at
risk
of flooding. Buying a house in such an area should certainly not be regarded with a complete no without doing your research first. There are no guarantees, and no one can predict how climate change will impact our weather systems and, in turn, where flooding will occur in the years to come. If you are concerned about a potential flood risk in a property you are looking to buy, speak to the estate agent who will be able to give you some insight for you to consider.
If you have any questions about buying or even selling a home with a flood risk, come and chat to our team at Oakwood homes
on 03300 577654