January has shown some interesting trends when it comes to the property market in the UK, and according to Zoopla there is an increase in the popularity of apartments. Zoopla's January House Price Index published on 30 January stated that during th
January has shown some interesting trends when it comes to the property market in the UK, and according to Zoopla there is an increase in the popularity of apartments. Zoopla's January House Price Index published on 30 January stated that during the first few weeks of this year there was a shift in buyer demand. It is suggested that this 'clear trend' for apartments is because '
buyers are becoming more value-conscious in response to the hit to buying power from higher mortgage rates.' It isn't just price that makes apartments an attractive buy in Thanet.
The heightened interest in apartments is being seen all across the year. Zoopla's data shows that 27% of new buyers looking for a 1 to 2 bed apartment is up 22% on last year. When it comes to houses, the demand for 3-beds has decreased by 5% from a year ago, but houses are still the most popular type of home in the UK. Another reason for this shift according to Zoopla is in line with the increase in the number of people moving back to cities as well as a desire to purchase properties that are better value for money, especially in this cost-of-living crisis.
It is understandable how price can play a big part in a new buyer's decision to purchase an apartment over a house, but apartments have other benefits too.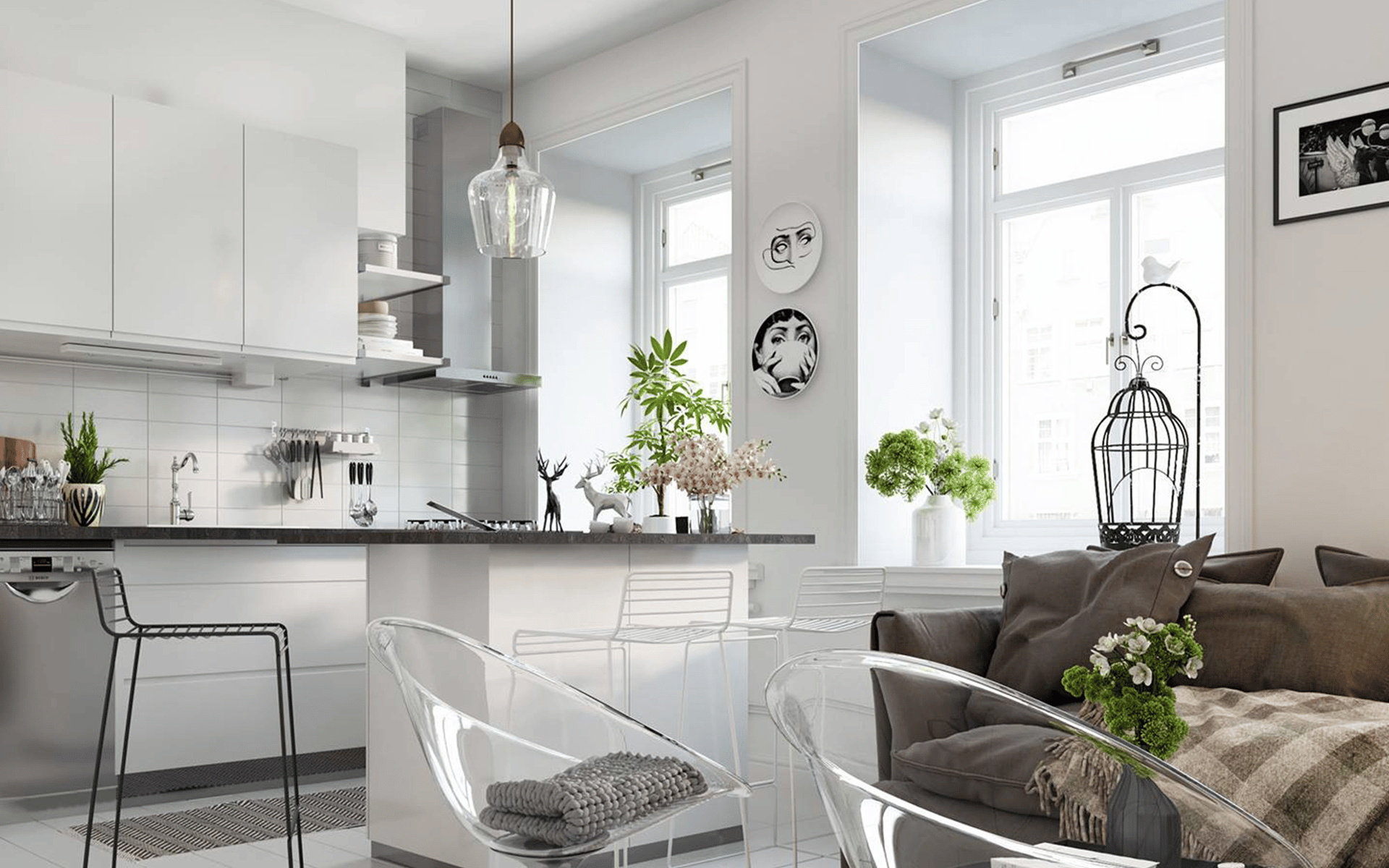 Security
Everyone wants to feel safe and secure in their own home, and the additional security an apartment can offer can appeal to many people, especially those living alone. Modern apartment buildings often have security features such as gated and video intercom access. More luxury apartments may even have a security guard or concierge, which is an added layer of security and gives you peace of mind. Many house owners will have to invest in their own security systems, which can cost significant sums depending on the scale and scope of what they wish to install.
For those wishing to travel for a few months of the year, an apartment tends to be the preferred choice, as they are easier to lock up and leave. Homeowners feel more secure in the knowledge that they potentially have neighbours that will be able to keep a eager eye on their home whilst they are away.
Lower maintenance
One of the advantages of living in an apartment is that they require lower maintenance than a house. Many people looking to downsize often direct their search to an apartment, as they know that they will have less maintenance. All properties have a to-do list, but a house does come with a lot more jobs to do.
Location
Apartment buildings often tend to be located close to amenities, therefore provide a certain type of lifestyle. As Zoopla states, there is evidence of people choosing apartments over houses as they move back into cities. It is the advantage of accessibility to what city life offers which is the lure, rather than living in the suburbs and having a longer commute.
Community
One of the great things about apartment living is that you instantly join a community with a shared interest. Many apartment complexes have open spaces where residents come together for social events, which is a great way to get to know your neighbours. Some modern apartment buildings come with additional facilities such as gyms, gardens, and some even with a pool. Therefore, if you prefer not to join events, you will start to see familiar faces the more you use the facilities.
Time
Time is something that most of us never have enough of and anything that gives you more time has to be a winner! Apartment living is able to give you the gift of time, as you will save time on maintenance, you will probably have a shorter commute, you will have more time to do the things you love. Whether you have been wishing to restart a hobby you can no longer fit into your busy schedule or start something knew, having a lifestyle that is able to give you more time has to be priceless.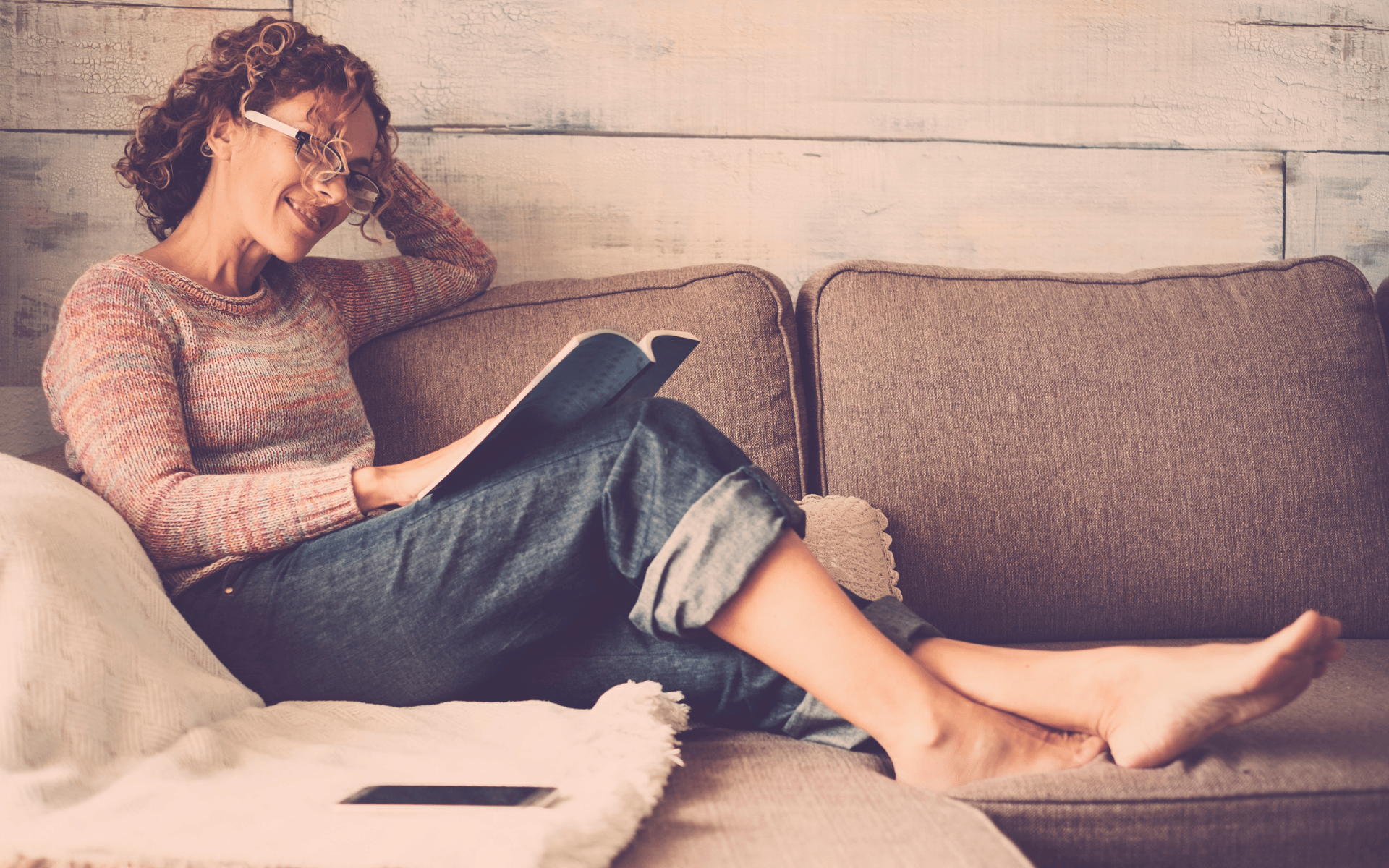 Be open-minded
Many new buyers may initially not want to consider an apartment, but we would say to just keep your options open. Apartment living is not for everyone, but when you are looking for a new home, it is best to see every potential property rather than being blinkered in your search. If you would like to see
what Thanet
can offer you with regard to a full range of properties, please contact our team on 03300 577654