On average, we stay in our homes for around 12 years yet Covid saw a surge in people wishing to make that change sooner, although this is slowing a little in Thanet today.
The decision to sell your home can be for a variety of reasons: it could be something that you have been considering for some time, a snap decision or one you have come to due to a change in circumstances. Often there can be financial and emotional factors behind such a move yet you may still be unsure whether to take the leap. How do you know if the time is right? Here are five common signs that it's time to sell your home.
Before you make the decision on whether it is time to say goodbye to the home you love, it is always good to understand the current market, especially if you're thinking of a move due to finances. According to the latest House Price Index from Rightmove, the average price of a property coming onto the market has risen by 0.3%, reaching another new record high for a fifth consecutive month. Although the demand for each property by potential buyers was down by
8% in May compared with April, it is still more than double (+113%) the pre-pandemic five-year May average.
"The exceptional pace of the market is easing a little, as demand gradually softens and price rises begin to slow, which is very much to be expected given the many record-breaking numbers over the past two years. When we look at the number of buyers contacting estate agents compared to 2019 or the pre-pandemic five-year average, demand is still very high compared to what was once considered normal. We're hearing from agents that though they might have had slightly fewer enquirers for each property in recent months, they're still seeing significant interest from multiple buyers and are achieving successful sales. Entering the second half of the year, we anticipate some further slowdown in the pace of price rises, particularly given the worsening affordability challenges that people are facing. We expect this to bring the annual rate of price growth down from the current 9.7% towards the 5% increase that Rightmove predicted at the beginning of the year."
Tim Bannister
Rightmove's Director of Property Science
2. Local influence
Although this is a national view, it does reflect what we are seeing locally – buyers' demand still remains high and the quality of those buyers is strong. Today's buyers know they will need to make quick decisions should they find their ideal home and, therefore, they have to be in a robust position to proceed.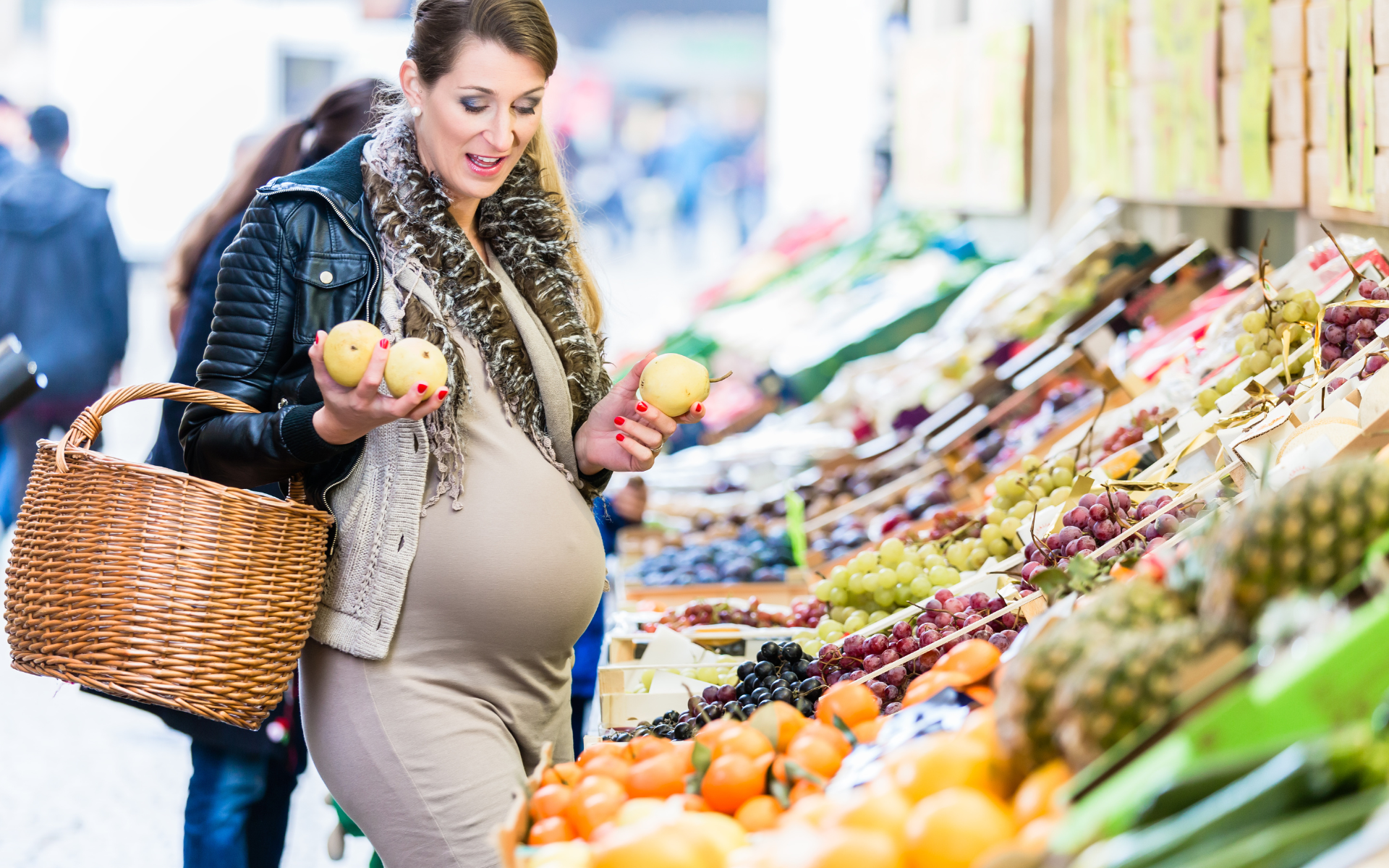 If you're thinking of selling, you may have been following what is happening in the local market, which of your neighbours' properties have sold, and, of course, making note of their asking prices. This is always a good starting point, but if you truly wish to understand how your property will perform, you should always request an appraisal from a small number of estate agents.
3. Feeling the pinch
There is no doubt that we are all feeling the pinch right now as the cost of living crisis continues to affect our household finances. Hopefully you are still able to make ends meet, but we have started to see several buyers who have made the decision to move to ease the burden. We know this will not be a decision you make lightly, but it is worth investigating if you want to reduce your mortgage and any other associated costs. Deciding to sell for this reason, we know, will be an extremely difficult one filled with a wealth of emotions, but we can reassure you at Oakwood homes
we will support you each and every step of the way.
4. The size isn't right

As we move through life our family can grow, spread their wings, and come back together. Your needs for your home change as your home and work life continue to evolve. There may be times in your life when your home feels too big and others where you are crying out for more space. One of the main deciding factors for many homeowners looking to sell their home is when they know the size isn't right. Therefore if you are looking to upsize, downsize or, what has now become increasingly popular, find a home that can bring generations together, if there is a lack or an overabundance of space, it may be time to find a better fit.
5. Too much work
Every home has its needs; you may have fallen in love with a property due to its extensive garden, been swept away by its period features, or been excited by the potential that is hidden within its walls. You may or may not have been aware of how much work you were taking on, but what once was a dream is slowing turning into a nightmare, as the reality of living in and maintaining or renovating such a home hits you. Keeping hold of a property you have fallen out of love with can be a drain, emotionally as well as financially, as decisions can be rushed rather than thought through properly. Should your feelings start to change about your property, it may be wise to move before how you feel starts to show in the presentation of your home.
What does your gut say
There are never any guarantees when selling your home, but whatever the reason for your move you should always consider all aspects rather than making a hasty decision. If you would like an honest appraisal of your home and the opportunity to discuss the reality of selling in today's Thanet
market, give our team a call on
03300 577654