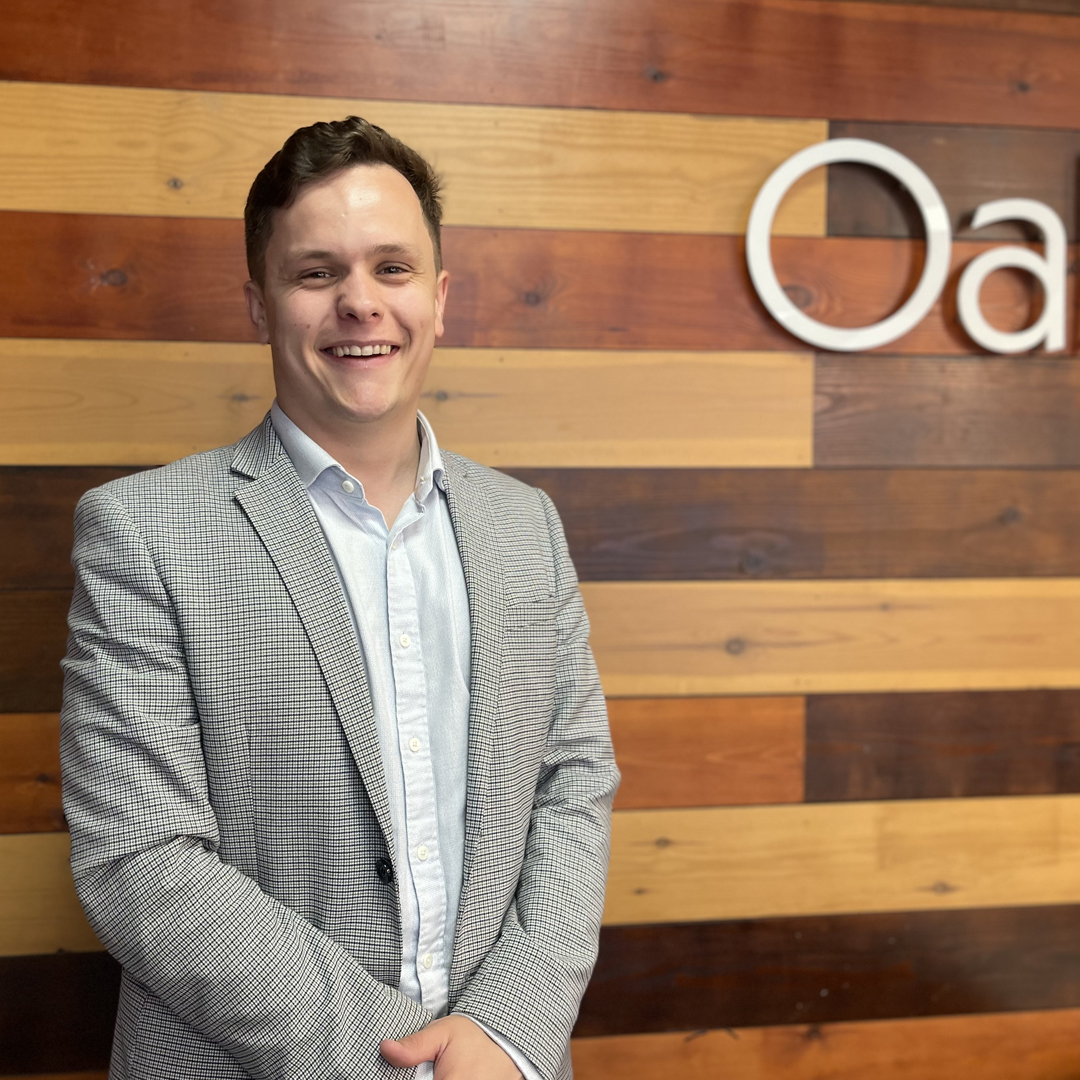 01843 590900
Greetings! Its Josh here. Your neighbourhood's friendliest estate agent who specializes in finding your perfect home.
With over five years of experience working in real estate my aim is to make sure that the experience of buying or selling a property is smooth for you. Whether you're new to this or familiar with this space.
I'm here to provide you with all the information you need to make informed decisions about market trends and property values.
What makes me slightly different? What my clients describe as 'dedication' helps us build on a transparent working relationship.
Open communication channels and frequent updates are sure shot ways to guide through tricky situations always keeping the client's peace of mind at the forefront. Let's discover your dream home or making sure your property gets sold at a fair price - drop me a message! On a personal level.
I often plan short day trips with my family when getting some downtime from work. While catching up with old friends remains close to heart too.
---